The Bohemian Side of
Barcelona
No matter which night club you choose, you're sure to have a great time in Barcelona. The city's nightlife is legendary, and there's something for everyone. Whether you're looking to dance the night away at a big club or enjoy a more intimate party at an underground venue, you'll find it in Barcelona.

If you want to make the most of your nightlife experience in Barcelona, consider using our company's services. We specialize in promoting these nightclubs and can offer you exclusive deals and discounts. We can also provide free pick-up service and even free taxi service for those who use our services. We can offer you discounts on entry fees, and even drinks included in the entry fee, making your night even more enjoyable and affordable. So, don't hesitate, call us today and let us help you plan the ultimate night out in Barcelona!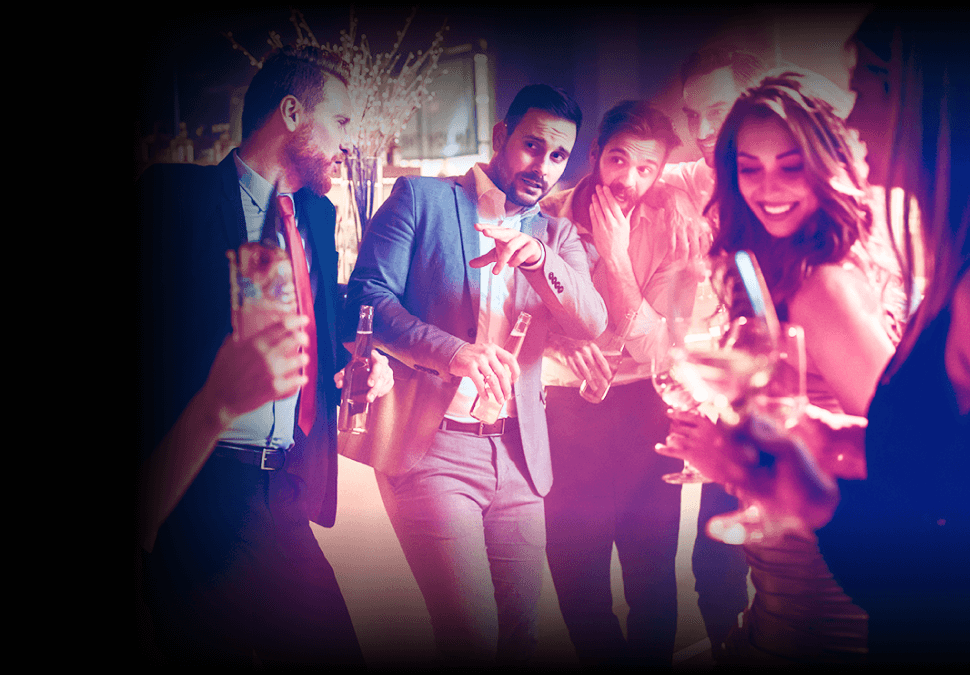 Latest from the Blog
Find everything you need to know about the nightlife and night clubs in Barcelona in our blog posts…
All posts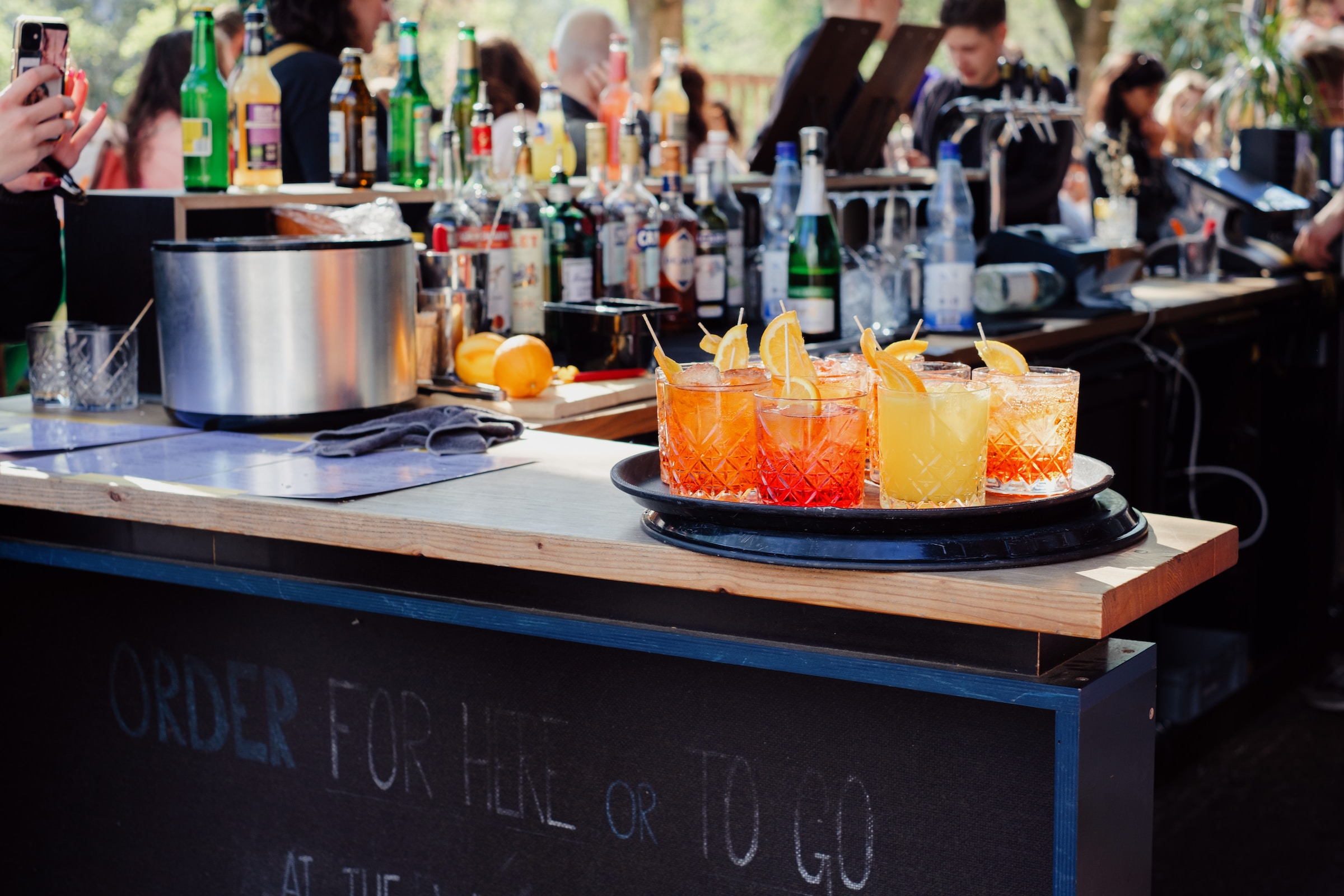 The Best Bars In Barcelona
Discovering the Best Bars in Barcelona: A Culinary Adventure Barcelona is a city renowned for its night clubs and vibrant nightlife, and what better way to experience it than by exploring its best bars? Whether you're looking for a hidden speakeasy, a classic cocktail lounge, or a lively tapas bar, […]
Read Article