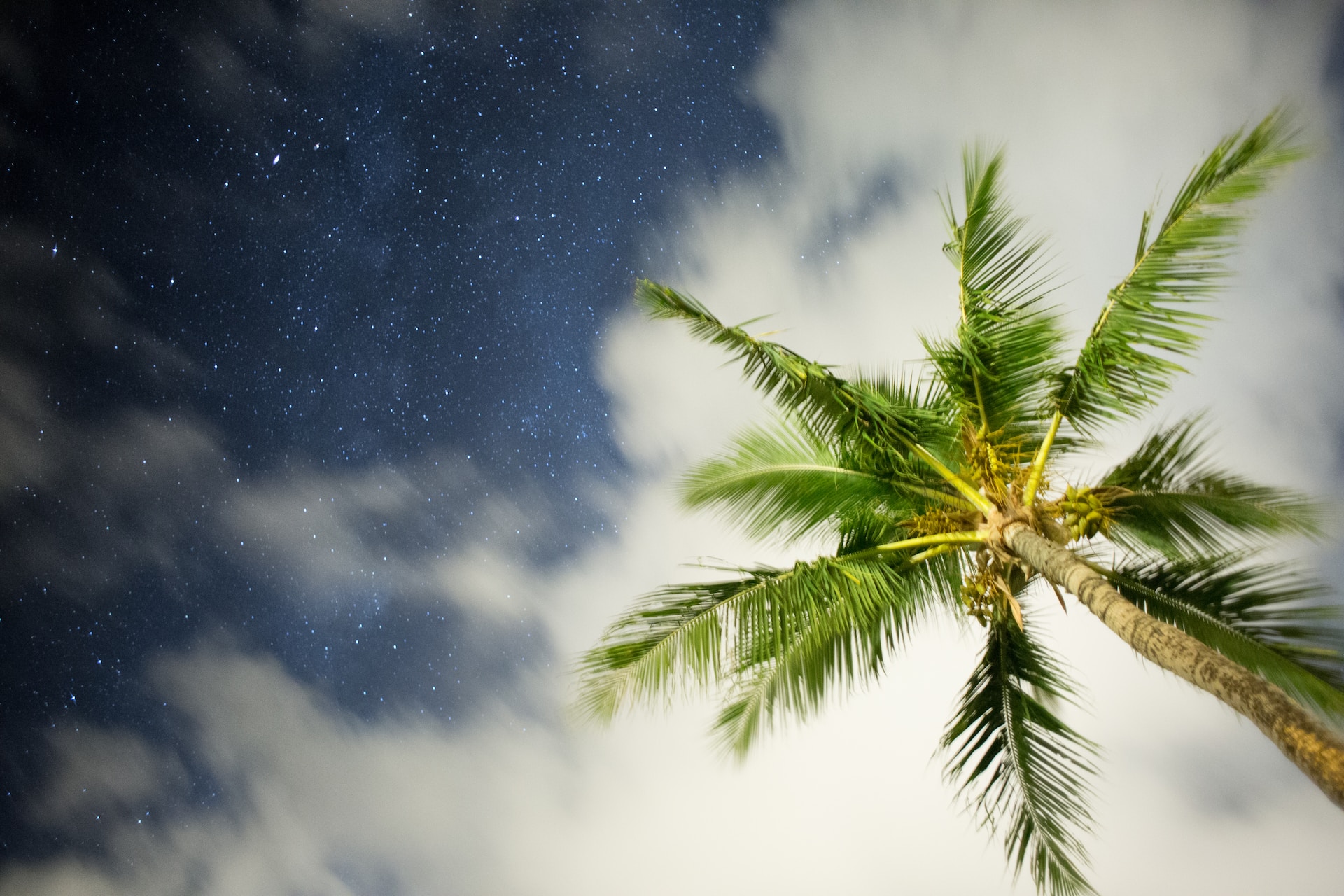 Barcelona Clubs on the Beach
Barcelona Clubs on the Beach: Unleashing the Vibrant Nightlife
Barcelona, a city known for its rich culture, stunning architecture, and vibrant atmosphere, is also home to a pulsating nightlife scene. While the city boasts numerous renowned clubs, Barcelona clubs on the beach provide a unique experience that combines the thrill of dancing and partying with the soothing ambiance of the seaside. In this article, we will delve into the exciting world of Barcelona clubs and explore the top beach clubs that are sure to elevate your nightlife experience to new heights.
The Allure of Barcelona Clubs:
Barcelona has long been recognized as a nightlife hotspot, attracting party enthusiasts from all over the world. The city's clubs are renowned for their electrifying energy, diverse music genres, and trendy ambiance. From pulsating electronic beats to live performances by internationally acclaimed DJs, Barcelona clubs offer a wide range of experiences to suit every taste.
Beach Clubs: A Unique Experience:
Imagine dancing to your favorite tunes while feeling the sand beneath your feet and enjoying breathtaking views of the Mediterranean Sea. Barcelona beach clubs offer precisely that. These clubs combine the allure of vibrant nightlife with the relaxation of the beach, creating an unforgettable experience for visitors.
Top Barcelona Beach Clubs:
3.1. Opium Barcelona:
Opium Barcelona is a world-class beach club situated in the heart of the city. It features a spacious outdoor terrace, a stunning swimming pool, and direct access to the beach. With its modern design, cutting-edge sound system, and an impressive lineup of renowned DJs, Opium Barcelona guarantees an unforgettable night of dancing and entertainment.
3.2. Pacha Barcelona:
As a branch of the legendary Pacha Ibiza, Pacha Barcelona has made a name for itself as a must-visit club. Located in the Port Olimpic area, Pacha offers a glamorous beach club experience with stylish decor, luxurious lounges, and a vibrant dance floor. The club hosts renowned international DJs, ensuring an exhilarating night filled with fantastic music and energetic vibes.
3.3. CDLC (Carpe Diem Lounge Club):
CDLC, nestled along the beachfront, seamlessly blends the concept of a beach club and a restaurant. With its exquisite cuisine, refined cocktails, and elegant ambiance, CDLC offers a more sophisticated and relaxed atmosphere compared to other clubs. Guests can enjoy live music performances, indulge in delicious dishes, and unwind in the club's cozy outdoor area.
Tips for Enjoying Barcelona Clubs on the Beach:
4.1. Plan in Advance: Barcelona's nightlife scene is bustling, so it's essential to plan your visit and make reservations ahead of time to ensure entry to the most popular clubs.
4.2. Dress to Impress: Many Barcelona clubs have dress codes, so make sure to dress stylishly and appropriately for the venue.
4.3. Arrive Fashionably Late: Barcelona's nightlife starts late, with clubs typically getting busy after midnight. Embrace the local culture and arrive a bit later to experience the true essence of the city's clubbing scene.
4.4. Stay Hydrated: Dancing the night away can be exhausting, so remember to stay hydrated by drinking water between alcoholic beverages.
Conclusion:
Barcelona's vibrant nightlife is amplified by the unique experience offered by its beach clubs. From Opium Barcelona's energetic atmosphere to Pacha Barcelona's glamorous setting and CDLC's refined charm, each club presents its own allure. By embracing the city's nightlife scene, visitors can immerse themselves in an unforgettable fusion of music, dance, and beach side relaxation. So, put on your dancing shoes and get ready to explore the captivating world of Barcelona clubs on the beach.