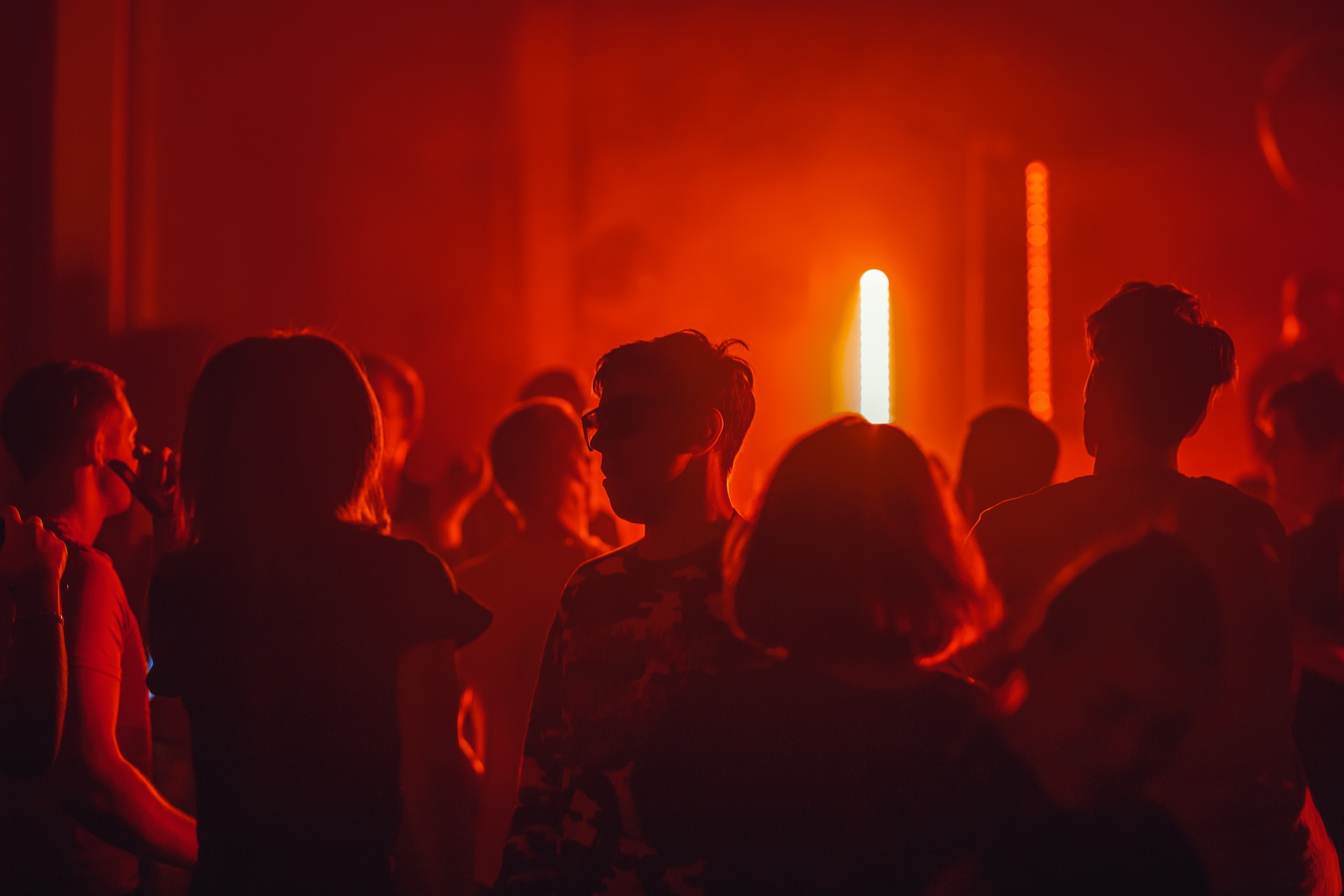 Where do locals go clubbing in Barcelona?
Barcelona is a city that never sleeps, and its nightlife is world-renowned for its vibrancy and energy. With an endless array of bars, clubs, and lounges, it's no wonder that partygoers flock to the Catalan capital every year. While there are plenty of tourist-friendly clubs, finding the places where locals go clubbing can be a bit more challenging. However, if you're looking for a truly authentic clubbing experience, it's worth venturing off the beaten path and exploring the venues favored by the city's residents. In this article, we'll take a closer look at the best clubs in Barcelona for locals, with a guide to each venue's unique atmosphere and music.
Clubbing in Barcelona – A Guide to the Local Scene
Razzmatazz
Razzmatazz is a famous nightclub in Barcelona and one of the most popular among locals. The venue is a massive complex with five rooms playing different genres of music, including indie, electronic, and pop. Razzmatazz is known for hosting international DJs and bands, making it an excellent choice for music lovers. The club also has a spacious terrace and a chill-out area where you can relax after dancing all night.
Apolo
Another local favorite is Apolo, a nightclub with a long history in Barcelona. The venue has two rooms, one for indie and alternative music and another for electronic music. Apolo is a place where you can enjoy live music and dance until dawn. The club also hosts cultural events, such as film screenings and exhibitions, during the day.
Moog
Moog is a small underground club located in the Gothic Quarter, and it's a must-visit for techno lovers. The venue has a unique vibe, with its low ceilings and industrial decor. Moog hosts renowned DJs and artists from the underground electronic music scene, making it an ideal choice for those who prefer more intimate and intense clubbing experiences.
Sala BeCool
Sala BeCool is a club that plays electronic and techno music and is famous for its futuristic atmosphere. The venue has a spacious dance floor and a VIP area for those who want a more exclusive experience. Sala BeCool also hosts events during the week, such as karaoke nights and live performances.
La Terrrazza
La Terrrazza is a summer club located on the rooftop of the Poble Espanyol museum. The venue has a beautiful outdoor terrace with stunning views of the city, making it an ideal place to enjoy the summer nights in Barcelona. La Terrrazza plays electronic and techno music and hosts international DJs throughout the season.
Conclusion:
Barcelona is undoubtedly one of Europe's most exciting cities for nightlife, and it's not hard to see why. With its warm climate, lively atmosphere, and diverse range of venues, the city has something for everyone. While there are plenty of tourist-friendly clubs, if you're looking for the best clubbing experience in Barcelona, it's worth exploring the venues favored by the locals. From the massive complex of Razzmatazz to the intimate and intense atmosphere of Moog, each club in this guide offers a unique and authentic taste of Barcelona's nightlife scene. Whether you're a techno head, indie enthusiast, or simply looking for a good night out, these local favorites are guaranteed to provide an unforgettable experience.