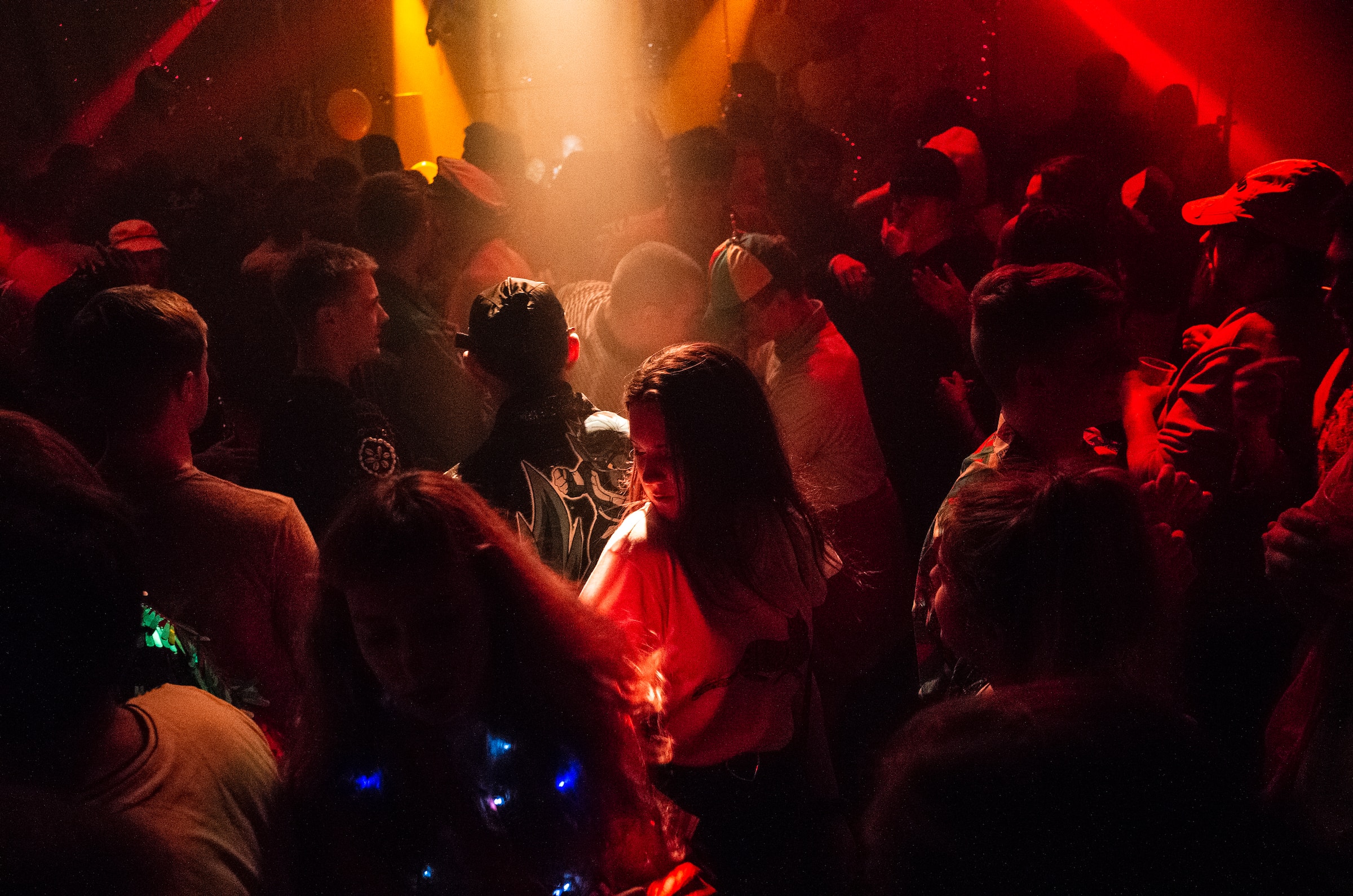 Best Reggaeton Clubs
Unveiling the Rhythmic Nights: Barcelona's Best Reggaeton Clubs
Barcelona, the vibrant Spanish city that never sleeps, is renowned for its pulsating nightlife and dynamic music scene. Among the various genres that reverberate through its lively streets, Reggaeton stands out as a driving force of the city's nocturnal rhythm. If you're in search of the hottest spots to dance the night away to infectious Reggaeton beats, you're in for a treat. In this guide, we'll take you on a journey through the best Reggaeton clubs in Barcelona, each with its own unique ambiance and musical offerings.
1. Otto Zutz: Where Reggaeton Meets Hip Hop
Nestled in the heart of the Zona Alta district, Otto Zutz is a legendary Barcelona nightclub that seamlessly blends the best of Reggaeton and Hip Hop. Open from Wednesday to Saturday, this club boasts three distinct spaces that pulsate with the rhythms of Hip Hop, Reggaeton, Top Hits, and R&B. Their themed parties set the stage for unforgettable nights where you can groove to the latest Reggaeton hits.
2. Pacha: The Iconic Reggaeton Playground
Situated in the Olympic Village, Pacha Barcelona is a global nightlife phenomenon. It stands tall as one of the most renowned Reggaeton hubs in the city. The club offers daily parties, each with a unique musical vibe. From sultry Reggaeton beats to other engaging styles, Pacha Barcelona promises an eclectic experience that keeps the energy soaring every day of the week.
3. Bling Bling: Elegance and Reggaeton Fusion
Bling Bling Barcelona is a trendy nightclub that redefines elegance in the clubbing scene. Illuminated by mesmerizing lights, it exudes a sophisticated ambiance reminiscent of a classic hotel. Operating from Thursday to Saturday, Bling Bling offers a distinct Reggaeton vibe that attracts a predominantly local and national crowd. With emphasis on style and an inviting atmosphere, this club is a gem for Reggaeton aficionados.
4. Fira Villarroel: The Latin Reggaeton Haven
A newcomer to Barcelona's nightlife, Fira Villarroel has swiftly captured the hearts of Latin and local party-goers. This exciting hotspot, located in the Upper Zone, presents vibrant Friday and Saturday night parties featuring the hottest Reggaeton tracks. Immerse yourself in a Latin atmosphere with surprises galore, making it a stellar choice for those seeking a Reggaeton-infused night out.
5. Costa Breve: A Unified Musical Journey
Positioned within the Zona Alta cluster of clubs, Costa Breve offers a distinctive single-room experience that caters to diverse musical tastes. Alongside the latest Reggaeton hits, the club delivers a blend of Commercial House and Top Hits, ensuring a well-rounded night of dancing. As a quintessential local and national hub, Costa Breve adds its unique flavor to Barcelona's Reggaeton scene.
6. Twenties: Youthful Vibes and Reggaeton Revelry
Twenties Barcelona, a hotspot for young revelers and university students, redefines Reggaeton partying. Its revamped concept focuses on elegance and luxury, setting the stage for unforgettable Reggaeton-infused nights. With a history as Oak Barcelona and Nick Havanna, Twenties underwent a comprehensive transformation, creating an opulent and fun environment where Reggaeton enthusiasts can dance their hearts out.
7. Mojito: A Latin Dance Fiesta
Mojito Club Barcelona serves as a national reference for Latin-inspired clubbing. Here, Reggaeton, Salsa, and Bachata reign supreme, complemented by live dance classes to immerse everyone in the Latin experience. This single-room club offers a consistent Latin musical journey from Thursday to Sunday, complete with interactive activities, surprises, and an electrifying atmosphere.
8. Go Beach: Summer-Exclusive Reggaeton Paradise
When summer's heat engulfs Barcelona, Go Beach Club emerges as a sensational Reggaeton haven. Situated in the Port Forum, this seasonal gem originated as Café del Mar before transforming into the ultimate beach club experience. With multiple spaces, including a main room with a pool, a terrace, a restaurant, and a stunning sea-facing terrace, Go Beach's summer nights resonate with Reggaeton and poolside party vibes.
Conclusion
Barcelona's Reggaeton scene is a dynamic tapestry woven with diverse clubs, each offering its own unique twist on the genre. From iconic venues like Pacha and Otto Zutz to trendy locales like Bling Bling and Twenties, the city's nightlife caters to every Reggaeton enthusiast's taste. Fira Villarroel, Costa Breve, Mojito, and Go Beach ensure that your nights are filled with pulsating rhythms and an unforgettable atmosphere. So, if you're ready to dance to the beats of Reggaeton in the heart of Barcelona, these clubs await your arrival, promising nights you won't soon forget.