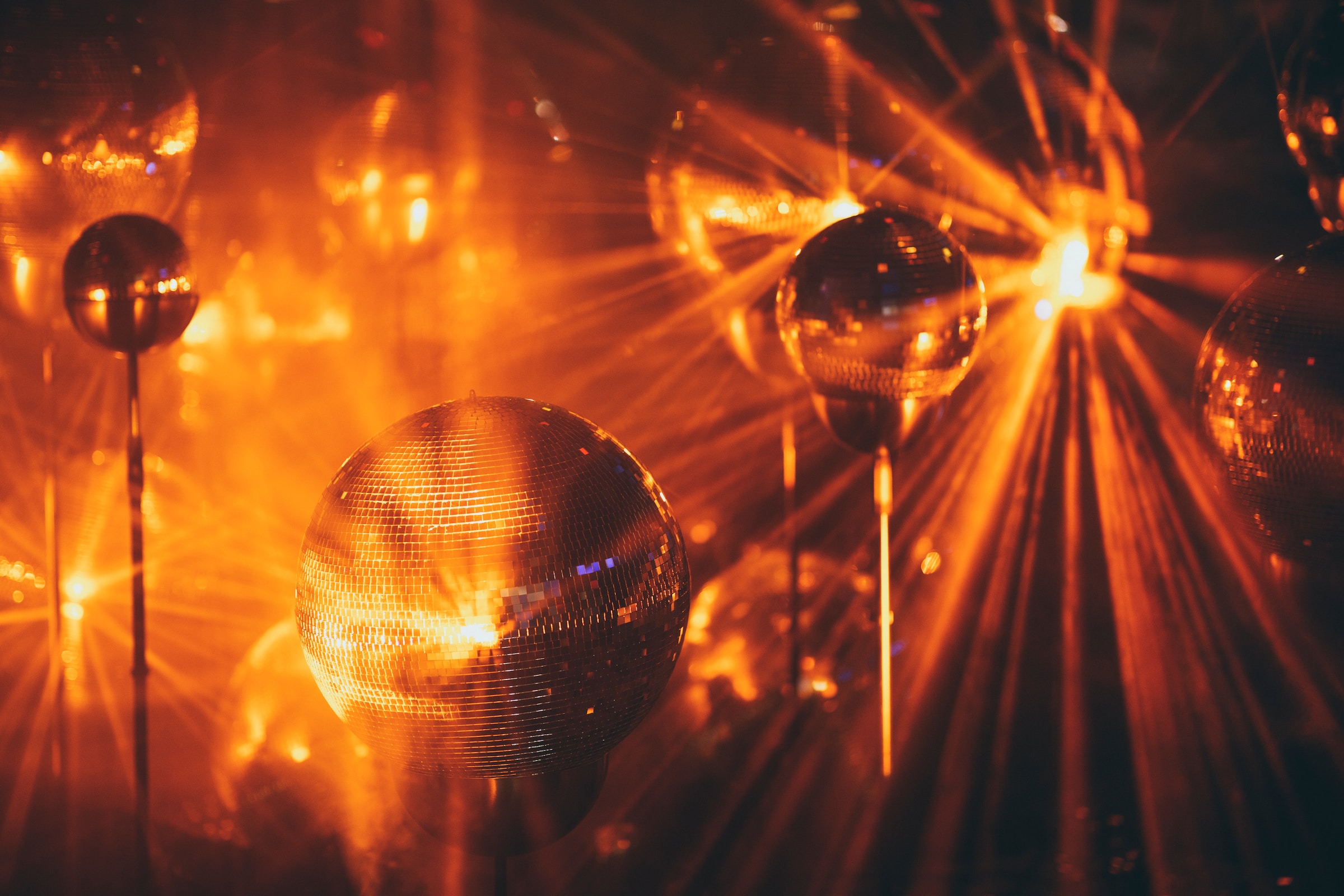 Best Techno Clubs
Exploring the Pulse of Barcelona: Unveiling the Best Techno Clubs
Barcelona, a city known for its architectural wonders and vibrant culture, also boasts a thriving electronic music scene that pulsates through its nocturnal heart. For those who seek the hypnotic beats of techno, this Catalan gem offers a plethora of top-tier clubs that cater to enthusiasts of the genre. Join us as we dive into the exhilarating world of techno, unveiling the best techno clubs in Barcelona that promise to take your nightlife experience to the next level.
1. Razzmatazz: The Monument of Techno
Situated on Almogàvers Street, Razzmatazz is a legendary name in Barcelona's nightlife scene. This iconic nightclub has stood the test of time, earning its reputation as a techno sanctuary. A five-room mecca, each dedicated to a distinct music genre, Razzmatazz houses The Loft—a pinnacle of techno euphoria. Nestled on the top floor, The Loft transforms every Friday and Saturday into a haven of raw and industrial techno. While the main room caters to various musical tastes, techno aficionados can ascend to The Loft for a transcendent experience that reverberates through the heart of Poblenou.
2. Moog: Where Techno Finds Its Home
Sala Moog, the distinguished Barcelona club established in 1996, continues to hold its own in the electronic music scene. With its prime location next to the famed La Rambla district, Moog offers a dynamic range of events throughout the week, featuring renowned DJs who consistently elevate the club's status. Moog has nurtured emerging talents and showcased both local and international artists who align with its distinctive musical focus. This intimate venue is synonymous with techno, captivating its loyal audience with its dark and industrial sonic landscape.
3. Macarena: The Intimate Techno Oasis
Sala Macarena, another gem in Barcelona's nightlife, is renowned for its impressive lineup of DJs and intimate setting. Operating with its pulse on Wednesdays and Thursdays, Macarena delivers a carefully curated selection of techno beats. Despite its modest size, the club's exceptional guest list firmly secures its place among the city's top techno clubs. With an atmosphere that bridges the gap between local and foreign clubbers, Macarena stands as a charismatic haven for those seeking an authentic and immersive techno experience.
4. Nitsa Club: Pioneering Excellence in Techno
Nitsa Club, a pioneering force in Barcelona's techno evolution, presents a lineup that consistently pushes boundaries. Nestled within the Apolo, Nitsa Club has remained at the forefront of the European clubbing scene. Its innovative programming spans genres from techno and house to IDM, breakbeat, and electro. The club has hosted luminaries like Dixon, Bicep, and Ben UFO, attracting audiences seeking cutting-edge sounds and a pulsating dancefloor. Nitsa Club's twin spaces, Nitsa and Astin, have been revitalized to cater to Barcelona's discerning audience, ensuring an unforgettable night on the town.
5. Pacha: Where Underground Meets Luxury
Pacha, renowned globally for its cherry-branded clubs, has brought its unique charm to Barcelona. Amid its whitewashed surroundings, Pacha Barcelona transforms into a hub for underground techno, courtesy of its SIGHT parties. The cherry-red décor melts into an underground atmosphere that throbs with the sounds of techno, creating an enchanting juxtaposition. World-class DJs like Sven Väth and Matador grace its decks, delivering techno beats that resonate with the club's iconic brand. A must-visit for a touch of Ibiza's spirit in Barcelona.
6. La Terrazza: Techno Under the Stars
Barcelona's only open-air nightclub, La Terrazza, provides a respite from the city's summer heat with a unique outdoor dancefloor. Located within Poble Espanyol, this venue combines electronica, disco, house, and techno into an unforgettable experience. Hosting names like Richie Hawtin and Ricardo Villalobos, La Terrazza ensures an electrifying atmosphere under the open sky. A visit here promises an unparalleled blend of music and ambiance that reflects the true spirit of Barcelona's electronic scene.
7. This Side UP: The Underground Hideaway
This Side UP is a contemporary addition to Barcelona's underground music scene. Nestled near Sala Apolo, this intimate club embraces a more experimental approach to techno. Known for its eclectic programming, it offers a range of genres from nu-disco and indie dance to dark house and downtempo. Artists like Jennifer Cardini and Damon Jee have graced the stage, catering to audiences seeking fresh, avant-garde sounds. With its small capacity and unique musical focus, This Side UP stands as a haven for those in search of intimate and unconventional techno experiences.
8. The Bass Valley: From Education to Ecstasy
Emerging from its roots as an electronic music production academy, The Bass Valley transformed a warehouse into a club. The Garage of The Bass Valley offers an exclusive space for techno enthusiasts, boasting a remarkable Pioneer Pro Audio sound system. Hosting emerging talents and offering a distinctive selection of techno, experimental, and rave genres, this club is a testament to Barcelona's evolving techno landscape. A unique blend of education and entertainment, The Garage is a must-visit for those seeking cutting-edge sounds.
9. City Hall: A Techno Haven in the Heart
City Hall, situated just steps away from Plaza Catalunya, has earned a reputation as one of Barcelona's centric techno sanctuaries. Originally a theatre, the venue's red curtains evoke its rich history. With its inviting dancefloor and impeccable sound system, City Hall has welcomed internationally acclaimed DJs like Pan-Pot and Paco Osuna. Its central location and dynamic programming ensure that techno enthusiasts can immerse themselves in a world of pulsating beats right in the heart of the city.
Conclusion
As the sun sets over the architectural wonders of Barcelona, a new world emerges—one where the beats of techno reverberate through the city's veins. From legendary clubs like Razzmatazz and Moog to the intimate sanctuaries of Macarena and This Side UP, the techno scene in Barcelona is an electrifying journey through pulsating rhythms and cutting-edge sounds. Whether you're a local or a traveler seeking an unforgettable nightlife experience, these techno havens promise to immerse you in a world of sonic euphoria that defines the essence of Barcelona's electronic music culture.