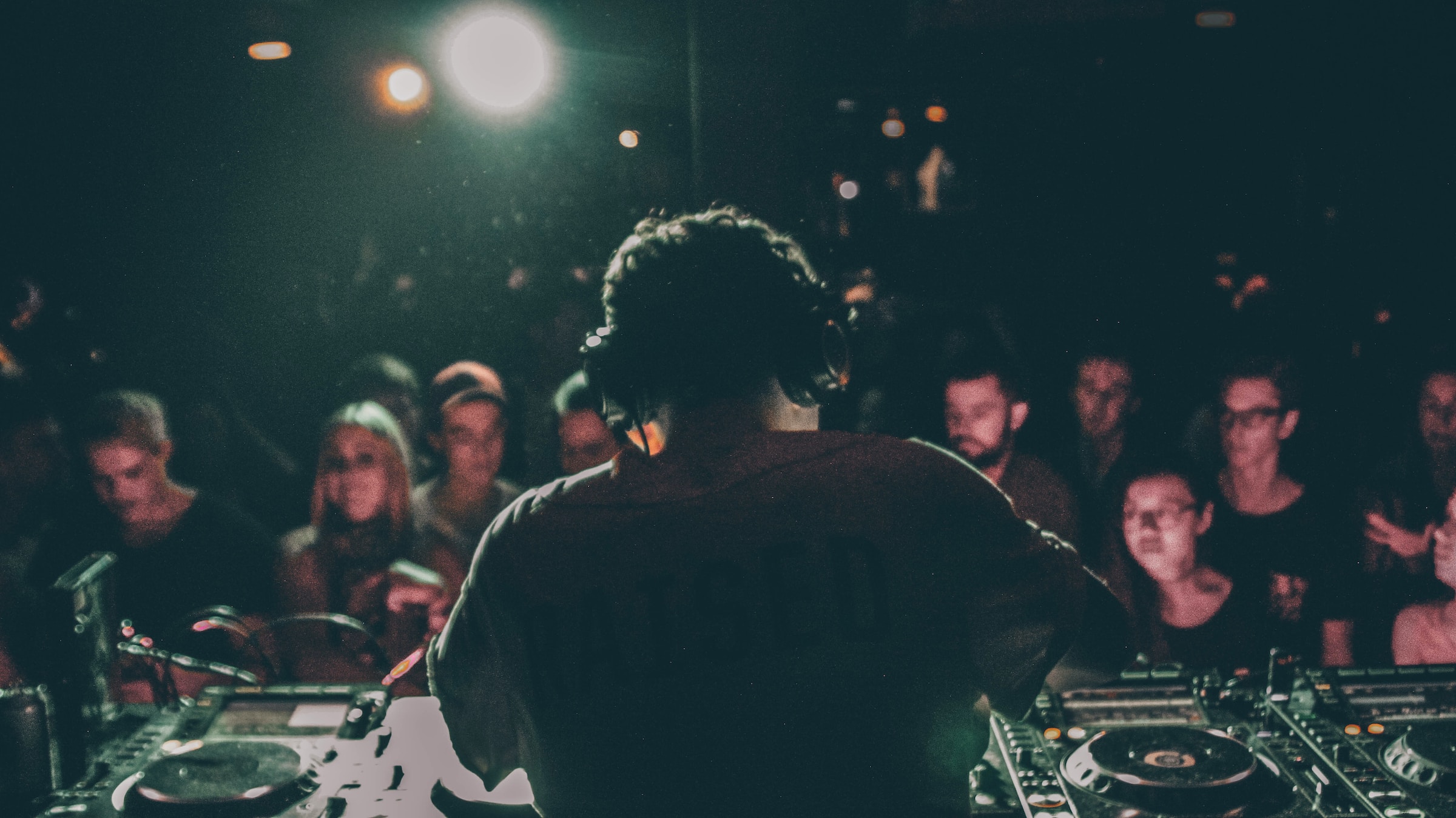 Does Barcelona Have Good Night Clubs?
Exploring Barcelona's Nightlife: Unveiling its Unforgettable Nightclubs
Barcelona, a city renowned for its stunning architecture, rich history, and vibrant culture, also boasts a nightlife scene that is nothing short of electrifying. From pulsating beats to elegant ambiance, Barcelona's nightclubs offer an experience that leaves a lasting impression on locals and visitors alike. In this blog post, we delve into the question: "Does Barcelona have good nightclubs?" So, buckle up as we take you on a journey through the city's after-dark wonders.
Unveiling Barcelona's Nightlife Gems
Razzmatazz: Where Music Comes Alive
Situated in the heart of Barcelona, Razzmatazz is not just a nightclub; it's a musical journey that encapsulates the city's vibrant spirit. With its sprawling layout comprising five distinct rooms, Razzmatazz stands as a testament to the diversity of Barcelona's nightlife. Each room represents a different musical genre, ranging from electronic beats and techno to indie rock and pop melodies.
The Razz Club: This room is the epitome of electronic music, where local and international DJs create electrifying soundscapes that keep the dance floor alive until the early hours.
The Loft: If you're an indie music enthusiast, The Loft is your sanctuary. From live bands to DJ sets, this room is a haven for alternative music lovers.
The Pop Bar: Catering to those who prefer catchy pop hits and mainstream tunes, The Pop Bar offers an energetic atmosphere that's perfect for singing along and dancing the night away.
The Rex Room: With a focus on electronic beats and experimental sounds, The Rex Room offers a dynamic experience for those seeking cutting-edge music.
The Lolita: This intimate space hosts a mix of genres, including rock, pop, and electronic, providing an eclectic fusion that captures the essence of Barcelona's musical diversity.
Opium Barcelona: By the Sea, For the Soul
For a dose of glamour and a touch of the Mediterranean, Opium Barcelona is your destination. Located right by the beach, this upscale nightclub merges the allure of the sea with the pulse of electronic music. Opium boasts a chic design, complete with a terrace that offers breathtaking views of the Mediterranean coastline.
The club is known for its world-class resident and guest DJs who spin a blend of electronic, house, and commercial hits. Whether you're lounging on the terrace with a cocktail in hand or dancing under the stars, Opium delivers a sophisticated nightlife experience that's hard to forget.
Sala Apolo: A Melting Pot of Music
Sala Apolo isn't just a nightclub; it's a cultural hub that celebrates the diverse soundscape of Barcelona's music scene. With its historical significance and versatile programming, Sala Apolo has earned a special place in the hearts of both locals and tourists.
The venue features two distinct spaces:
Apolo: This main room hosts a mix of events, including concerts by indie bands, electronic music nights, and themed parties that cater to a wide range of musical tastes.
Apolo [2]: A smaller space that offers a more intimate setting for emerging artists and alternative music genres.
Sala Apolo's dynamic lineup and commitment to showcasing local talent make it an integral part of Barcelona's nightlife landscape.
Pacha Barcelona: The Ibiza Vibe
Bringing a touch of Ibiza's legendary nightlife to Barcelona, Pacha Barcelona exudes elegance and energy. As part of the globally recognized Pacha brand, this nightclub offers a sophisticated atmosphere where the music takes center stage.
With a focus on electronic dance music, Pacha Barcelona hosts renowned DJs who deliver sets that ignite the dance floor. The club's stylish decor, state-of-the-art sound system, and luxurious ambiance combine to create an immersive nightlife experience that's synonymous with the Pacha legacy.
CDLC (Carpe Diem Lounge Club): Where Luxury Meets Music
If you're looking for a one-of-a-kind nightlife experience that blends fine dining with dancing, CDLC is your destination. This unique establishment combines a restaurant, lounge, and nightclub, offering an opulent setting for a night of indulgence.
CDLC's chic decor, exquisite cuisine, and curated music selection make it a haven for those seeking a sophisticated evening. From savoring gourmet dishes to dancing to an eclectic mix of beats, CDLC provides an all-encompassing experience that caters to the senses.
The Barcelona Nightlife Experience
With a spotlight on these exceptional nightclubs, it's evident that Barcelona's nightlife scene offers an array of options for music lovers and party enthusiasts. From the diverse beats of Razzmatazz to the coastal elegance of Opium Barcelona, each venue contributes to the city's pulsating after-dark allure. As Barcelona continues to recover from the pandemic, these nightclubs stand as beacons of hope and excitement, ready to welcome visitors back to the dance floor.
Barcelona's nightlife isn't just about nightclubs; it's a complete experience that encapsulates the city's spirit. The convergence of diverse cultures, music genres, and architectural styles creates an atmosphere that resonates with party-goers of all backgrounds. Whether you're sipping cocktails with a view of the Mediterranean or immersing yourself in the pulsating rhythms of electronic music, Barcelona's nightlife scene never fails to impress.
The Aftermath of the Pandemic
It's important to note that the Covid-19 pandemic had a significant impact on Barcelona's nightlife, leading to the closure of some iconic venues like Eclipse Barcelona. However, as the city gradually recovers and restrictions ease, Barcelona's indomitable spirit is sure to fuel the revival of its beloved nightlife scene. Before planning your night out, ensure you stay updated on the latest information regarding club openings, safety measures, and any special regulations that may be in place.
Conclusion
In answer to the question "Does Barcelona have good nightclubs?" the resounding answer is yes. Barcelona's nightclubs are not just places to dance; they are gateways to unforgettable memories. From the eclectic vibes of Razzmatazz to the upscale allure of Opium Barcelona, the city's nightlife offers something for everyone. As Barcelona heals and renews itself after the pandemic, there's no doubt that its nightclubs will continue to shine as beacons of energy and celebration in this captivating Mediterranean gem.